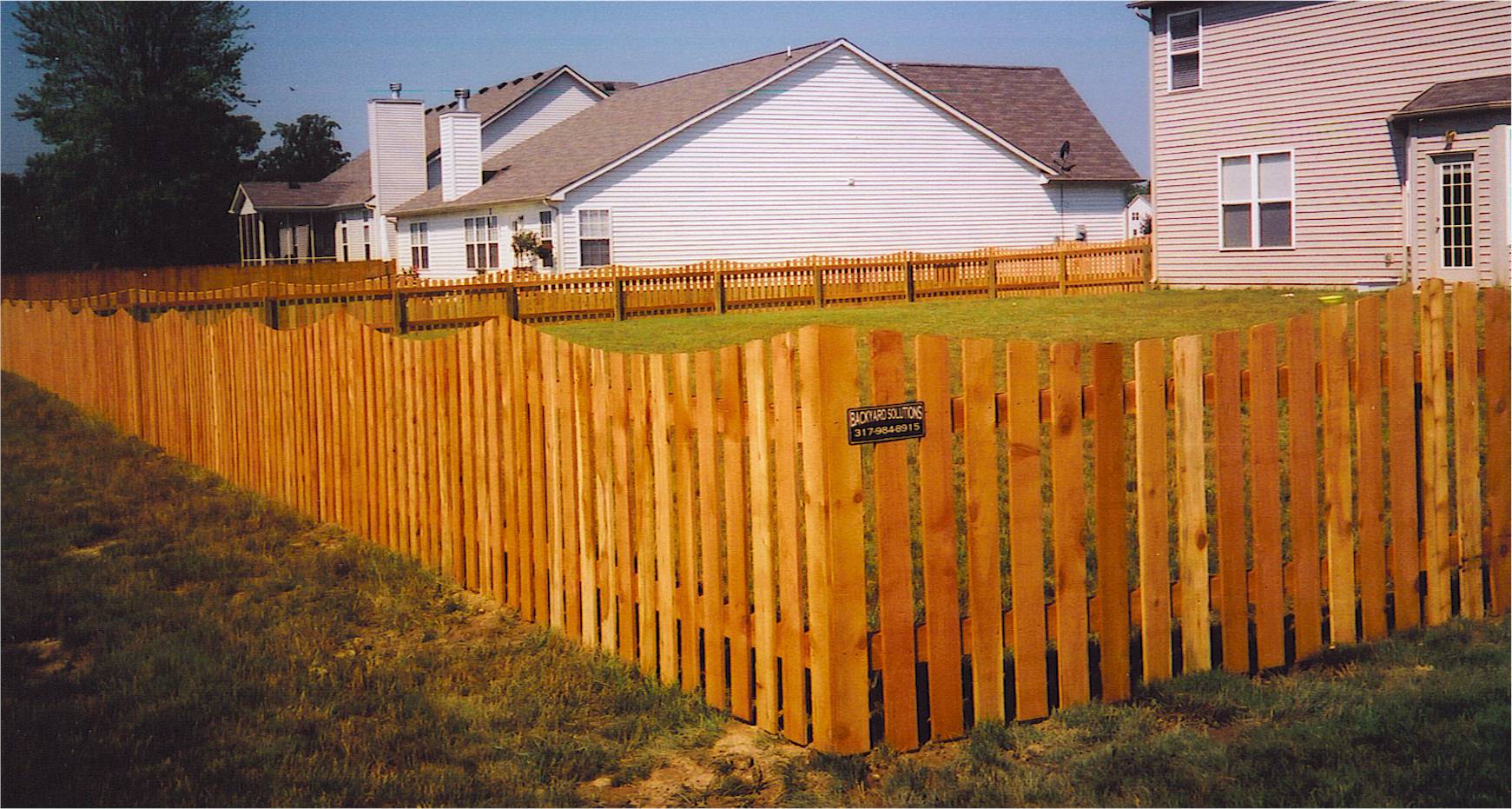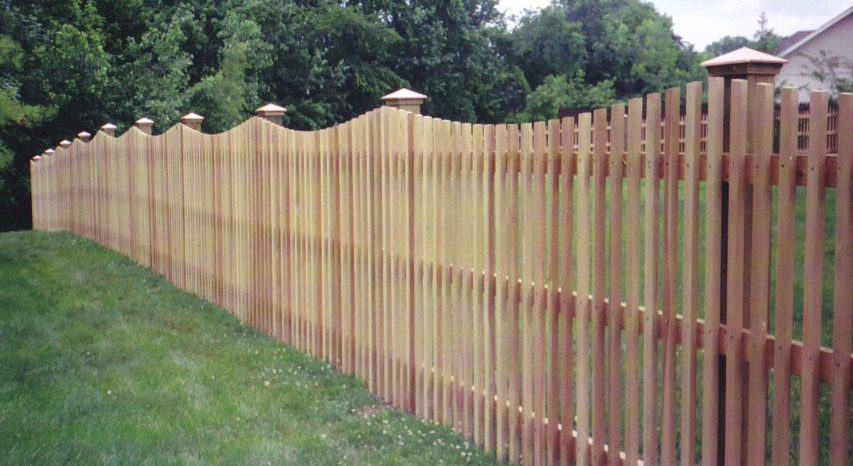 Since 1998 Backyard Solutions has been helping customers with their custom fencing needs. Our goal is to provide the customer with a custom built fence completed in a timely manner using the best materials possible, with a dedication to a job well done. Your custom fence will come with a full 1 Year Warranty. We service central Indiana, concentrating in Hamilton County. Call today to schedule a free estimate of your project.
We utilize top notch materials from great companies based right here in the U.S.A. Whether it's our #1 graded red cedar or the aluminum nails used to fasten them, you can be assured it's of the highest quality. Our metal and vinyl fences are strong, durable and manufactured right here in the U.S.A. Don't be fooled by companies selling and installing imported materials from China, they just doesn't compare in terms of quality. These standards have earned us the Angie's List Super Service Award in the following years:

2007
2008
2009
2010
2011
2012
2013

Thank you for visiting the site,
Rob Ward
(Owner)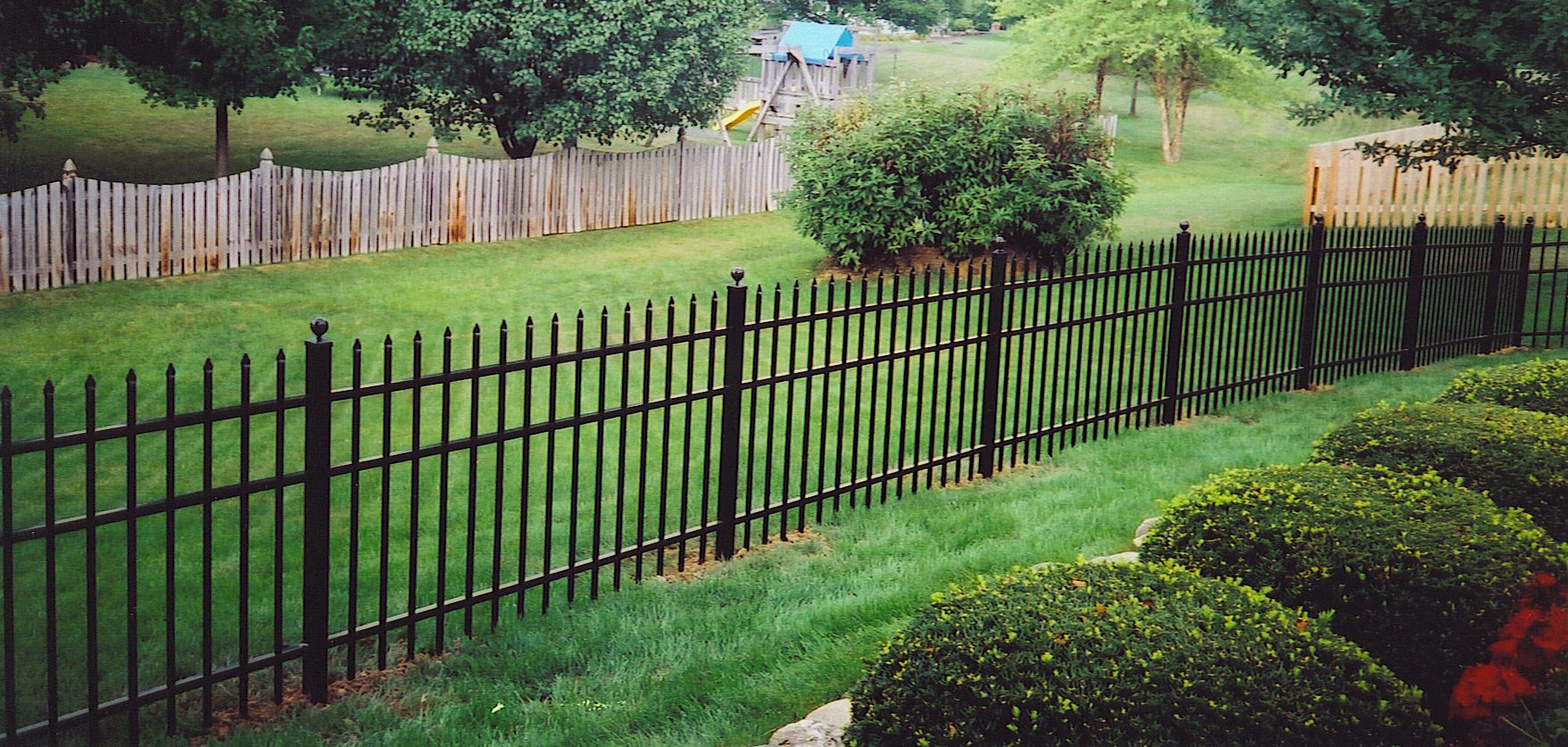 Customer satisfaction is our #1 priority. References are available upon request. We appreciate you visiting our site.